EPA Inspector General Says They Should Have Issued a Warning About Flint Water Crisis Seven Months Sooner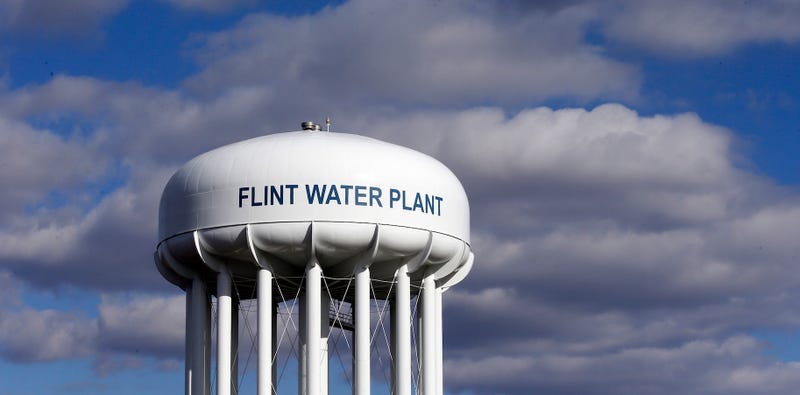 Image via AP.
Early in January 2016, Michigan Governor Rick Snyder declared a state of emergency in Flint, soon followed by President Barack Obama declaring the high levels of lead in Flint's water sources a federal emergency. The Environmental Protection Agency's Inspector General Arthur Elkins is now saying that Flint's citizens should and could have been warned seven months earlier.
WXYZ reports that on Thursday, Elkins admitted that the EPA had sufficient authority and information to issue an emergency order in Flint as early as June 2015. In an interim report he stated that the crisis should have compelled "a greater sense of urgency" at the agency to "intervene when the safety
http://kitchensinkplumbing.net/clogged-drains-broken-pipes/
of drinking water is compromised."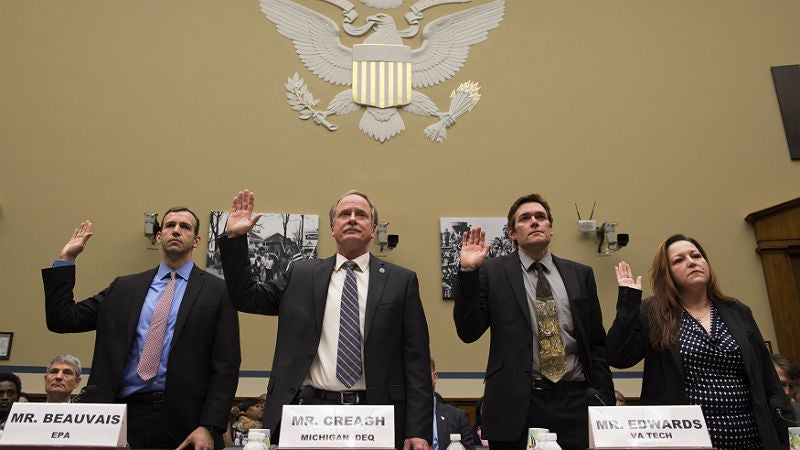 In Flint, the FBI, EPA and Congress Are All Hunting for Who's to BlameIn Flint, the FBI, EPA and Congress Are All Hunting for Who's to BlameIn Flint, the FBI, EPA and Congress Are All...
The search for who's responsible for Flint's lead poisoned water crisis has begun in earnest, as...Read more Read more
Government officials in Flint have been fighting over who is culpable for the lead-poisoned water thatsickened thousands of people, many of them children. The decision to cut costs and funnel corrosive Flint River water through the older lead pipes of the city is now costing the city an enormous amount, in both cash and bad press. In the past, EPA Administrator Gina McCarthy has said that though the agency should have been quicker to respond, they were unable to get a clear answer from the state about what was being done with the water, saying, "It was not the EPA at the helm when this happened."
Recommended Stories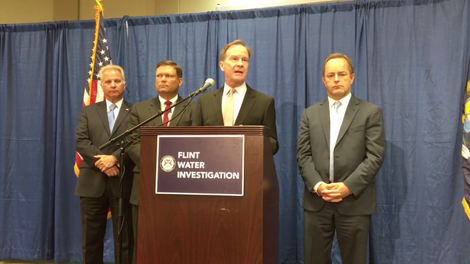 Six More City Officials Charged In Flint Water Disaster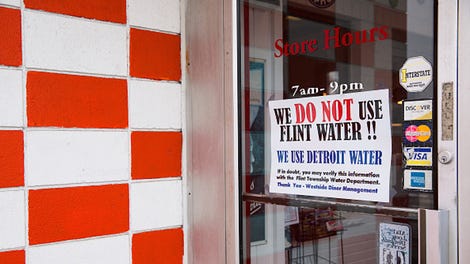 Over 300 Michigan Plumbers Came to Flint to Provide Aid in Ongoing Water Crisis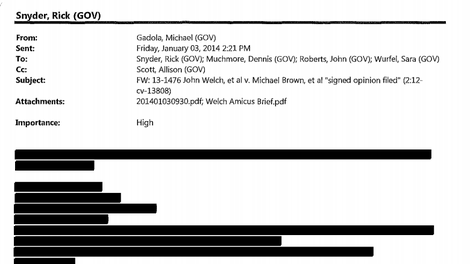 Finally, We Know Exactly What Led to the Flint Water Crisis
http://jezebel.com/epa-inspector-general-says-they-should-have-issued-a-wa-1788037225